Computer Network Support & Computer IT Services
Kel-Tech IT professionals provide a full-range of IT solutions for the small to medium business (SMB) market. In addition to strategic consulting, we provide system architecture, project management, development and implementation services on a flexible, contract and permanent basis according to our clients' dynamic needs. We can ensure a solid foundation for your applications to run, including computer application support, both remote and onsite, router, firewall network switch support monitoring and maintenance.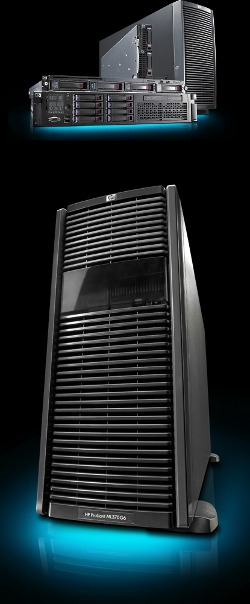 => Computer Network Support
Outsource support for your computer network. Outsourcing network support operations is often a more cost-effective and efficient option for many businesses.
=> Email and Messaging Support
Kel-Tech supports corporate email and messaging solutions including Microsoft Exchange and Novell Groupwise across multiple platforms, including Linux, Unix and Windows.
=> Technology Integration
We help organizations understand how to best combine and deploy technologies according to client requirements, in-house capabilities, and budget considerations.
=> Data & System Migration
Data and System migration is a very challenging IT project for a company to undertake. Kel-Tech can walk you through the full cycle of a system migration project to ensure the transition is as smooth as possible, or if you prefer, we can do the project for you.
=> Network System Design and Architecture
Kel-Tech's IT team can design and build a computer network that is customised to meet your businesses unique requirements. Our computer network specialists will connect the routers, switches, servers, computers, wireless devices, printers and other network devices in a way that maximises the efficiency, security and productivity of your network system.
=> Custom Application Development
Kel-Tech IT professionals will work with you to analyse and design an application that meets your specific needs, then develop the application and deploy it in your production environment.
=> Website Design & Development
We also provide complete web solutions that are competitive and tailored to our clients' needs: web design, web development, web maintenance, hosting, search engine placement and more.